Blog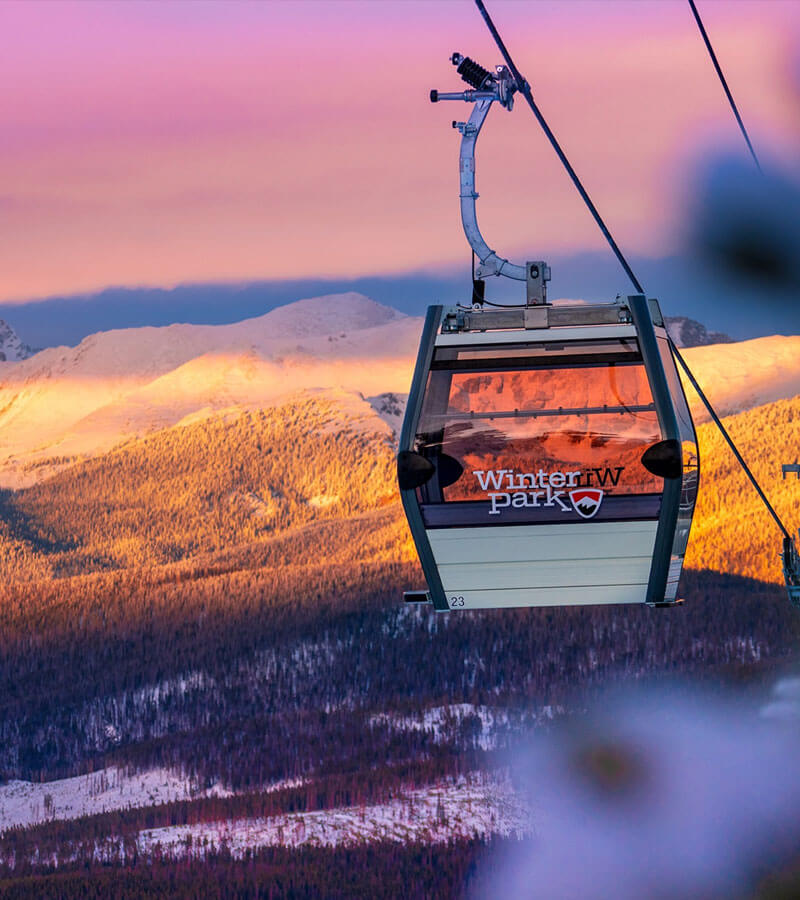 Back
Ways to have fun in Winter Park during Coronavirus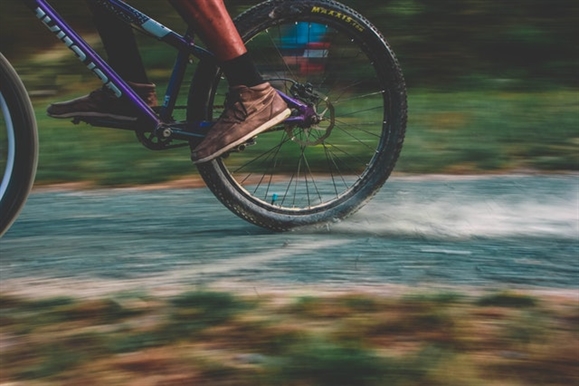 Image by: Film Bros

There's no avoiding the fact that the coronavirus has plunged the world into a lot of uncertainty. It has affected virtually everything, including what we're able to do when we're travelling. Whereas in the past we might check out the local restaurants and events, in reality they will likely be closed for a short period while we get the virus under control. That doesn't, however, mean that it's not possible to have fun: you can, and especially when you're visiting Winter Park. In this blog, we'll take a look at a few activities that won't be affected by the pandemic.
Get on a bike
The idea behind social distancing is that you shouldn't come into contact with other people. That's hard to do in the city, but pretty straight forward when you're out in the great outdoors. Rent a bike, and you can explore the many cycling trails that Winter Park has to offer.
Walking shoes on
But what if you like your activities to be a little more slower paced? In that case, there's the perfect solution: hiking (or snowshoeing when there's snow on the ground). Find a good trail, pack a lunch, and get out into the fresh air for a few hours of fun.
Fun at the hotel
You might prefer to check out the local restaurants in the evening, but that doesn't mean you can't have fun. Pack some games and a deck of cards, and you can spend hours having fun in your hotel room, or you can browse the television channels and find something good.
Whenever you're visiting Winter Park, it's always wise to stay in the best hotel that it has to offer. At the Best Western Alpenglo Lodge, you'll receive access to a whole host of amenities, including a deluxe breakfast, free wifi, and comfortable accommodations.

Back
Recent Post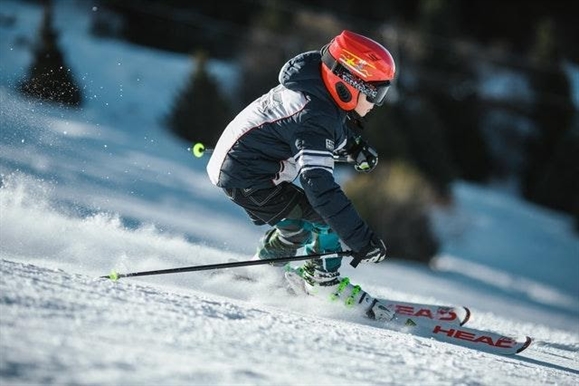 Not looking forward to the winter? We feel you, although we don't really understand. That's because here in Winter Park, Colorado, winter is the best time of the year. Located in the Rocky Mountains, the winter is full of sun, fun, and snow.
Everybody might be excited for 2020, but we're not yet done with 2019. Take the time to enjoy the final moments of this year and carry on the celebrations once midnight strikes. 
Prev Post
Next Post