Blog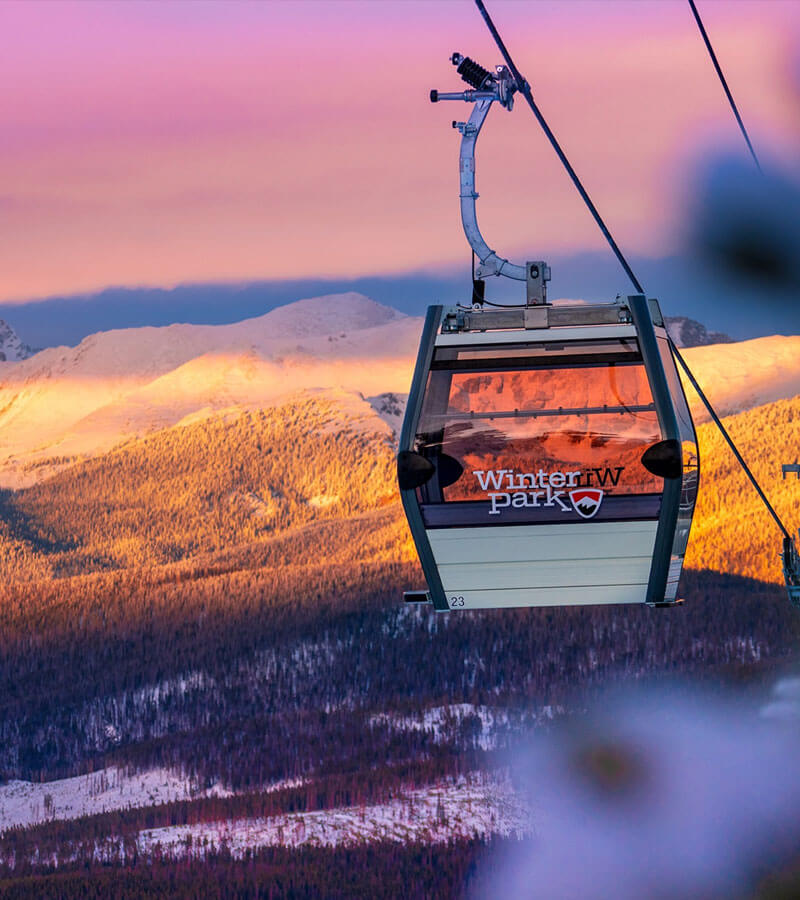 Back
3 ways to enjoy New Year's Eve in Winter Park
Image by: Visionpic.net
Everybody might be excited for 2020, but we're not yet done with 2019. Take the time to enjoy the final moments of this year and carry on the celebrations once midnight strikes. If you're visiting Winter Park for New Year's Eve, you'll enjoy exhilarating winter activities during the day, but you'll have a selection of exciting parties to choose from in the evening. Check out these three fabulous events to usher in a new year and decade below.
A classy evening
Are you looking for a sophisticated yet fun way to ring in the new year? Look no further than the New Year's celebration at the Rocky Mountain Repertory Theatre featuring Sarah Bockel, theatre alumna and star of "Beautiful, the Carole King Musical". She will be performing a one-night-only show and will delight and win you over with her unique voice while you sip on champagne. Once the clock strikes twelve, the festivities continue with a spectacular fireworks display to usher in 2020.
Family fun
Are you looking for a New Year's Eve party that offers fun and entertainment for all members of the family? The Rendezvous Event Center is throwing a family-friendly shindig from 7 - 10 pm to bid adieu to the year that was and to celebrate the year to come. Start the party off with a sip of steaming hot chocolate, then join in a traditional winter sport, sledding and try out your fabulous dance moves in a silent disco. To top off this lively evening, a fantastic fireworks show will welcome in 2020!
Getting down
Would you prefer to ring in the new year with rock and roll coursing through your veins? The Honey Island Swamp Band will be playing their unique brand of country-tinged rock and roll mixed in with New Orleans funk and blues at the Headwaters Center. A song-driven band that incorporates interesting sounds such as the mandolin, the Hammond organ and 4-part vocal harmonies, they will help kick off your new year with great music and good times. At midnight, join together with fellow rock and rollers in a champagne toast.
Start off the new year with lively music and dance. Then find a warm and supremely comfortable room to recuperate from the dawn to dusk celebrations. The Best Western Alpenglo Lodge in Winter Park is your best choice for spacious accommodations and impressive amenities such as high definition LED TVs, premium bedding and linens, in-room climate controls, free high speed Wi-Fi, hot tub for 14 guests and so much more. Book your stay with us today!

Back
Recent Post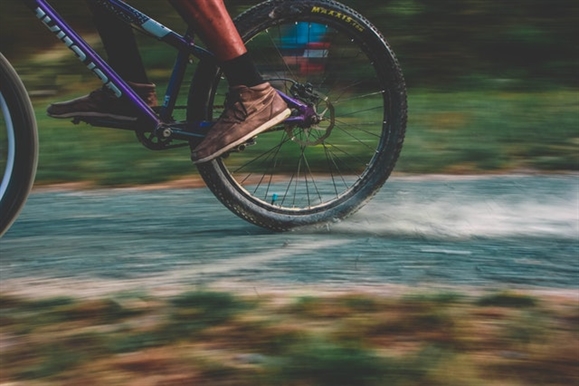 There's no avoiding the fact that the coronavirus has plunged the world into a lot of uncertainty. It has affected virtually everything, including what we're able to do when we're travelling. That doesn't mean that it's not possible to have fun: especially when you're visiting Winter Park!
Planning on heading to Colorado this fall? Make sure you stop by Winter Park to try some delicious cuisine offerings. There are plenty of options from unique desserts to Japanese-inspired Mexican food
Prev Post
Next Post