Blog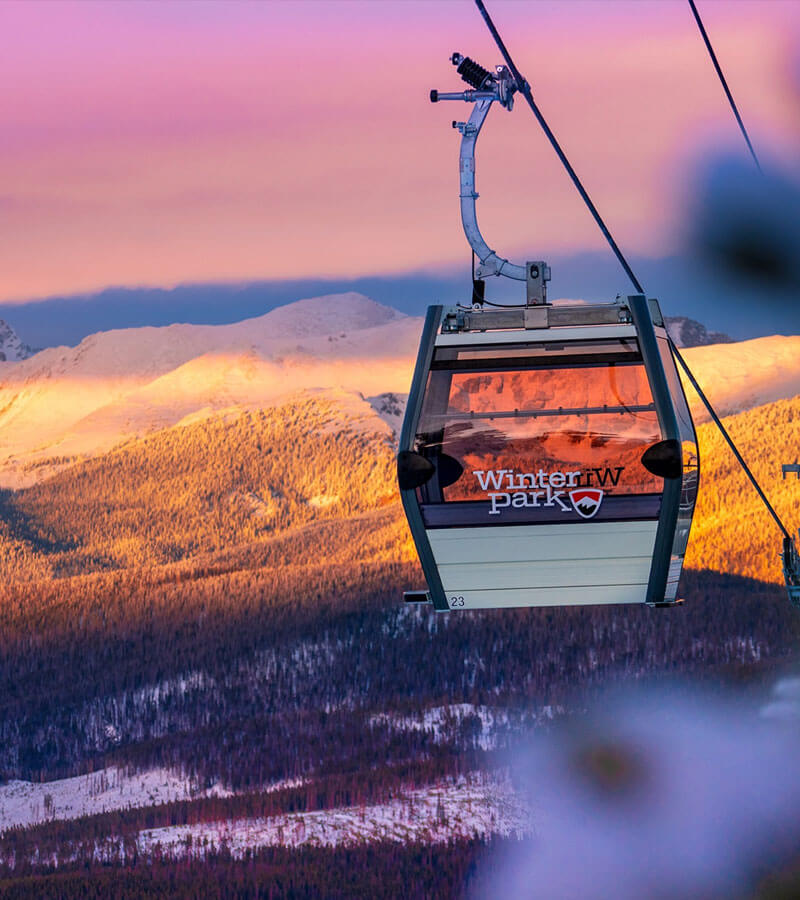 Back
Make the most out of Winter
Not looking forward to the winter? We feel you, although we don't really understand. That's because here in Winter Park, Colorado, winter is the best time of the year. Located in the Rocky Mountains, the winter is full of sun, fun, and snow.
In our opinion, you have a choice this winter; stay inside and get down, or commit to having a great time here in Winter Park. We don't want to pressure you, but… the choice is obvious, isn't it?
The tentative day for reopening here at Winter Park this year is November 18! That may change pending several factors, but you can trust one thing: everyone here will do everything they can to ensure that nothing touches ski season.
That's because at Winter Park, everyone lives to hit the slopes – and why you should start planning on coming here as soon as you possibly can.
Whether you're a veteran triple-black diamond shredder or you're just comfortable on the bunny hill, Winter Park has everything you need to have a good time. We have multiple trails for every skill level, and helpful lessons for anyone wanting to push the boundaries of their abilities.
Don't feel like heading down a slope? We've got Nordic ski trails and snowshoe paths. Want to just have fun? Hop on a tube and go for a slide, or jump into the brand new ice bumper cars! And if you need a bit of help doing any of the above, we'll have guides for just about everything.
Just to ease your mind, Winter Park is taking our current situation very seriously. The hill will have expanded "grab and go" food options, and we ask everyone enjoying our hill to wear a face mask when it's impossible to maintain social distancing – luckily, skiers are used to covering their faces!
There's plenty to do at Winter Park Resort. If you want to make the most of the winter, plan your trip today – and know that you'll save on convenient accommodation at Best Western Alpenglo Lodge, your affordable portal to Winter Park adventures!

Back
Recent Post
Nestled in the Rocky Mountains, Winter Park, Colorado has some of the most scenic hiking trails in the country.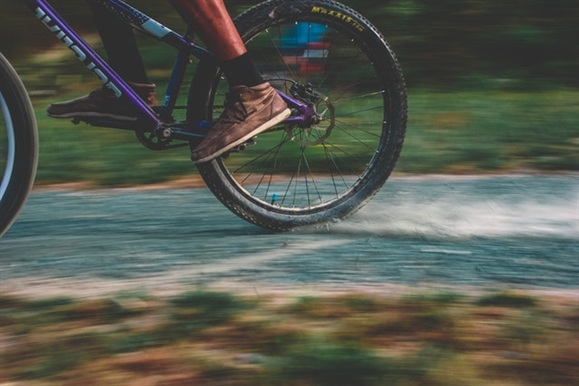 There's no avoiding the fact that the coronavirus has plunged the world into a lot of uncertainty. It has affected virtually everything, including what we're able to do when we're travelling. That doesn't mean that it's not possible to have fun: especially when you're visiting Winter Park!
Prev Post
Next Post