Blog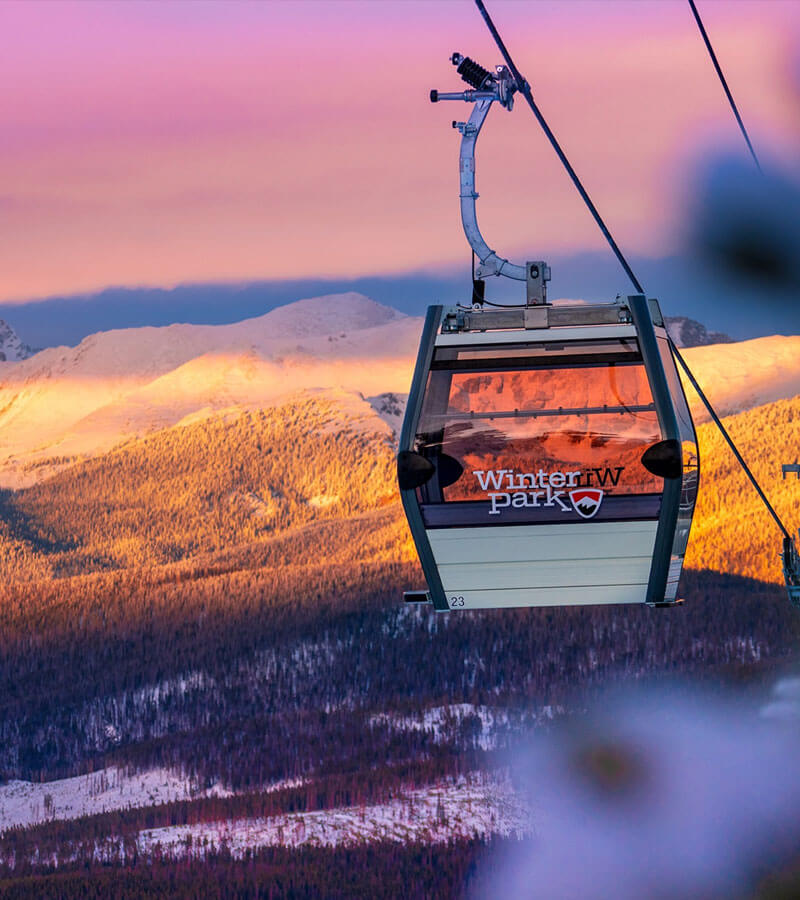 Back
Top Summer 2021 Events in Winter Park, Colorado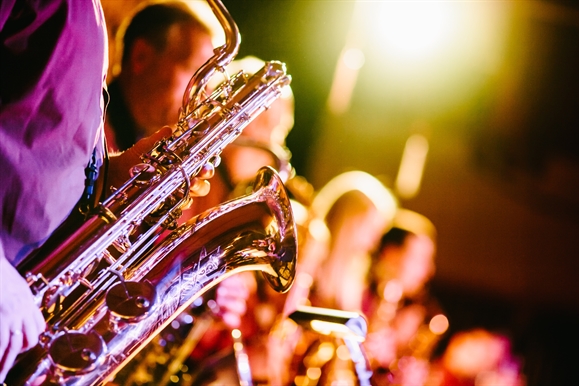 Image by: Jens Thekkeveetil
Summer is upon us, and with COVID cases down across the country, that means that several events are moving forward. We don't know about you, but we think it's time to make up for what we missed last summer. Thankfully, the city of Winter Park is on the same page, which is why you'll notice there's no shortage of summer events taking place this June and July. Without further ado, check out the top summer 2021 events happening in Winter Park, Colorado.
Winter Park Jazz Festival
Winter Park's annual Jazz Festival is back for its 38th year! Taking place on July 17th and 18th, this year's festival features a stellar lineup that includes the likes of Bell Biv Devoe, Damien Escobar, Julian Vaughan, Elan Trotman's tribute to Marvin Gaye, En Vogue, Avery Sunshine, and more. Tickets are on sale now and the festival will run from 11am until 6 pm on each day.
4th of July Celebration
Celebrate Independence Day in Winter Park with four days of back to back events. The annual 4th of July Celebration kicks off July 1st and culminates on the 4th. The week's events will include a 5-mile-long race along the Fraser River Trail, an art trail (more on that below), and several concerts. However, the main concert will take place on July 4th at the Rendezvous Event Centre and the headliner is none other than Colorado native, Buckstein.
Winter Park Art Trail
Starting July 2nd, Winter Park will be home to the Winter Park Art Trail. Running for several months, this art trail is a free activity and will see the work of different local artists displayed along the Fraser River Trail. The trail begins at Winter Park Resort and ends at Headwaters Center.
If you'll be in Winter Park this summer, then be sure to partake in the events above. And if you're looking for a place to stay during your visit, we'd love for you to reserve a room at the Best Western Alpenglo Lodge. We combine plenty of amenities and budget-friendly rates with a top-notch location in the heart of Winter Park, Colorado.

Back
Recent Post
If you're a coffee lover, then you're in luck because Winter Park is home to some of the best coffee shops in the state.
Nestled in the Rocky Mountains, Winter Park, Colorado has some of the most scenic hiking trails in the country.
Prev Post
Next Post