Blog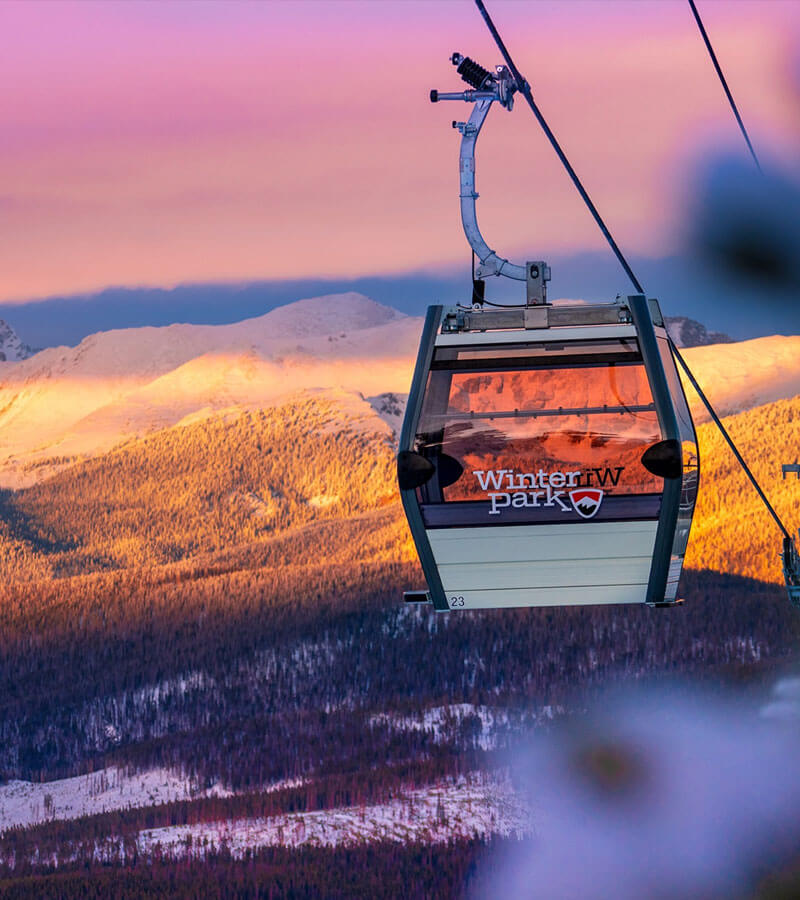 Back
The Best Coffee Shops in Winter Park
Image by: Fahmi Fakhrudin
If you're a coffee lover, then you're in luck because Winter Park is home to some of the best coffee shops in the state. Whether you're in the mood for a cappuccino, latte, macchiato, or a simple black coffee, you can find it in Winter Park. Check out our top three favourite coffee shops in Winter Park, Colorado.
The Perk
The Perk is a favourite amongst locals and visitors alike. This Winter Park coffee shop takes their coffee seriously, sourcing coffee beans from all over the world. Whether you're in the mood for an Ethiopia and Nicaragua blend or a Brazil single origin, you can get it here. They also use a zero emissions roasting system for maximum sustainability.
Moon Frog Coffee Shop
Moon Frog Coffee Shop also tops this list owing to its delicious coffee and tasty treats. Set in a cozy, cabin-like space with oversized armchairs, a fireplace, and board games, Moon Frog Coffee Shop is a true coffee oasis. They offer all your classic drinks - lattes, flat whites, espresso, as well as trendy flavour combinations like a choco turmeric latte, beetroot latte, and a green tea & honey latte. Meanwhile, they serve up freshly-baked scones and muffins throughout the week. And for the kids, this coffee shop has its own little candy store where patrons can fill their bags with whatever types of candy they wish.
Rollin' Street Bakery
Although technically a bakery, Rollin' Street Bakery in Winter Park offers some of the best coffee in town. They have a wide menu of espresso-based beverages, as well as tea and basic filter coffee. But the best part about Rollin' Street Bakery is finding a treat to pair your coffee with. They are known for their sweet chimney cakes, which can be topped with anything from Nutella to cream cheese. They also have authentic German apple strudel, pies, cakes, banana bread, and their own sourdough loaves, all baked in-house.
If you'll be in Winter Park this summer, then be sure to stop by any one of the incredible coffee shops above. And if you're looking for a place to stay during your visit, we'd love to host you at the Best Western Alpenglo Lodge. We combine luxe amenities and affordable rates with an unbeatable location in the heart of Winter Park, Colorado.

Back
Recent Post
From exploring the Colorado backcountry on horseback to embarking on the most spectacular hot air balloon ride of your life, check out the best fall activities in Winter Park, Colorado.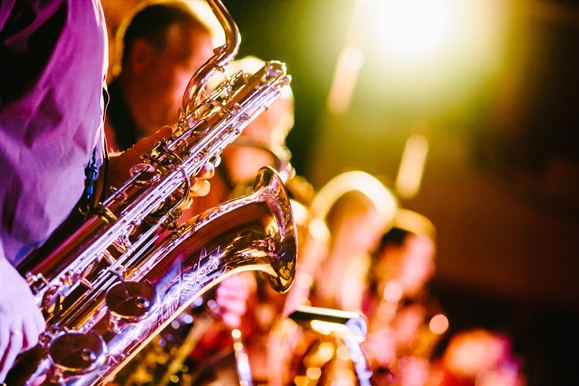 Check out the top summer 2021 events happening in Winter Park, Colorado.
Prev Post
Next Post