Blog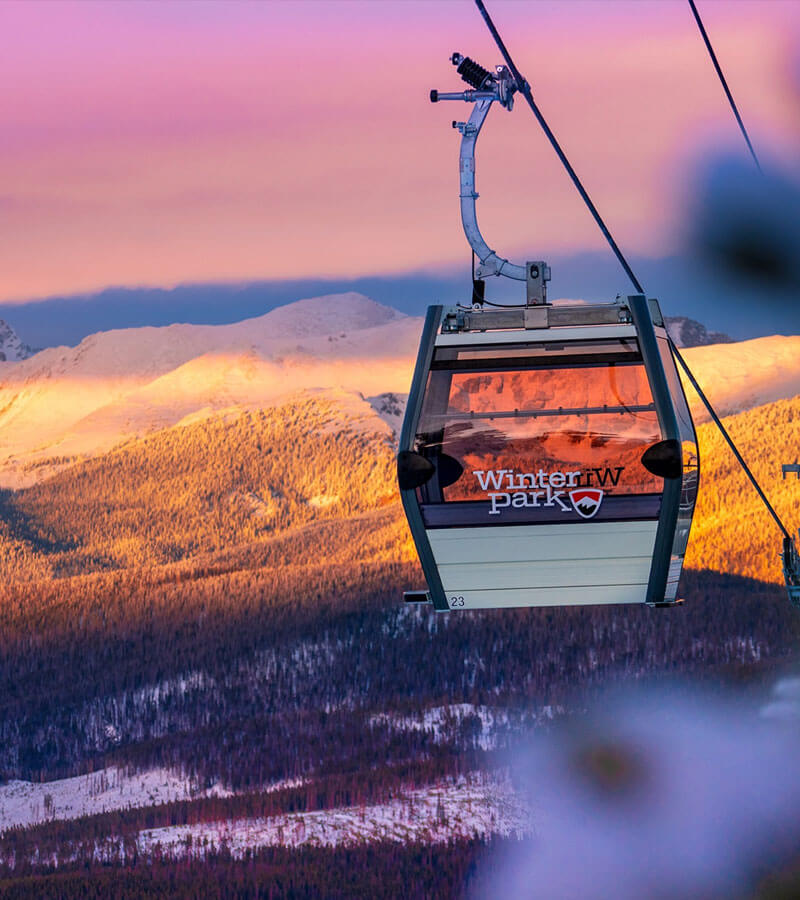 Back
The Top Three Hikes in Winter Park, Colorado
Image via Mason Dahl
Summer is upon us and while that means the ski season in Winter Park is officially over, it also means the best season for hiking has just begun. Nestled in the Rocky Mountains, Winter Park, Colorado has some of the most scenic hiking trails in the country. From the easier Fraser River Trail to the more challenging (and rewarding) Columbine Lake Trail, check out the top three hikes in Winter Park.
Fraser River Trail
The Fraser River Trail is perfect for hikers of all levels. This easy to moderate hike is roughly five miles round trip and has two convenient trailheads, one from downtown Winter Park and the other from Winter Park Resort. This hike will have you weaving along the Fraser River, with only a slight incline from downtown to the resort, and boasts views of the surrounding mountains and river. In essence, if you're after beautiful scenery with minimal exertion, this is the Winter Park hike for you.
Creekside/Flume Loop Trail
The Creekside/Flume Loop is another easy to moderate, 5 mile-long round-trip trail. It begins at the St. Louis Creek campground and will take you through a heavily wooded forest, past a creek, and to a scenic lookout point. From the lookout point, you will be able to spot Byers Peak and St. Louis Creek.
Columbine Lake Trail
The Columbine Lake Trail is an intermediate hiking trail that is not for the faint-hearted. That said, the payoff is incredible, offering up mountain views for days. The hike will also take you through meadows, creeks, and forests, and to an area of small ponds that eventually leads to the lake. Pack a picnic and enjoy a lakeside lunch.
If you plan on visiting Winter Park this spring or summer, then be sure to take advantage of the beautiful outdoors. And if you need a place to stay during your visit, we'd love to host you at the Best Western Alpenglo Lodge. We combine family-friendly amenities and affordable rates with an unbeatable location in the heart of Winter Park, Colorado.

Back
Recent Post
Check out the top summer 2021 events happening in Winter Park, Colorado.
Not looking forward to the winter? We feel you, although we don't really understand. That's because here in Winter Park, Colorado, winter is the best time of the year. Located in the Rocky Mountains, the winter is full of sun, fun, and snow.
Prev Post
Next Post