Blog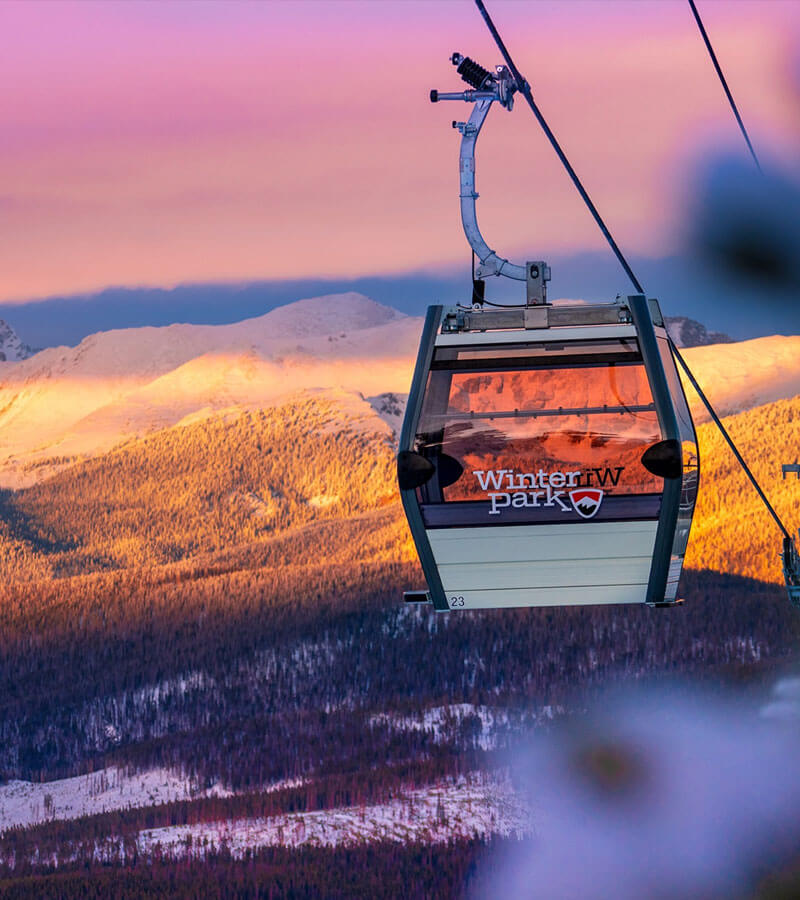 Back
Cuisines you have to try while in Winter Park

Image by Alexander Maasch


Planning on heading to Colorado this fall? Make sure you stop by Winter Park to try some delicious cuisine offerings. There are plenty of options from unique desserts to Japanese-inspired Mexican food. There is sure to be something there for the pickiest of eaters but also there's special and unique fare for those of you who love to step out of your comfort zone.
Rollin' Street Bakery
First up, Rollin' Street Bakery. This bakery offers chimney cakes in a variety of different flavours and styles. The bakery's mission is not only to bring a taste of Prague to Colorado but what makes their chimney cakes unique is that they use a secret recipe from their great-grandpa Bambula's recipe book. Our favourite is the cinnamon sugar with apple butter, but if you are in the mood for something a little bit more savoury, we recommend the cheddar herb mix with roasted bell peppers.
Deno's Mountain Bistro
Locals love Deno's Mountain Bistro for their variety of options and great tasting food. They have all of your favourite classics but also unique offerings with a twist. For an appetizer try their gorgonzola fondue or their French onion soup. If you are looking for a great burger give their borracho burger a try.
Pepe Osaka's Fishtaco
Are you a big fan of Mexican food, especially fish tacos? Make sure you try out Pepe Osaka's Fishtaco Tequila Bar and Grill while you're here in Winter Park. They offer delicious Mexican food with a Japanese fusion twist. They offer a variety of fish taco options. Our favourites are the Baja style fish tacos and the ahi poke ceviche tacos. We are a big fan of their spicy tuna nachos because they come with their signature yum-yum sauce. Tacos aren't all that they offer. Make sure to try and check out other special items on their menu.
If you are visiting Winter Park this fall and are thinking about where to stay, look no further than Best Western Alpenglo Lodge for comfortable home away from home accommodations. We are located just minutes away from Winter Park Resort, Rocky Mountain National Park and the Arapaho National Recreation Area.

Back
Recent Post
Prev Post
Next Post