Blog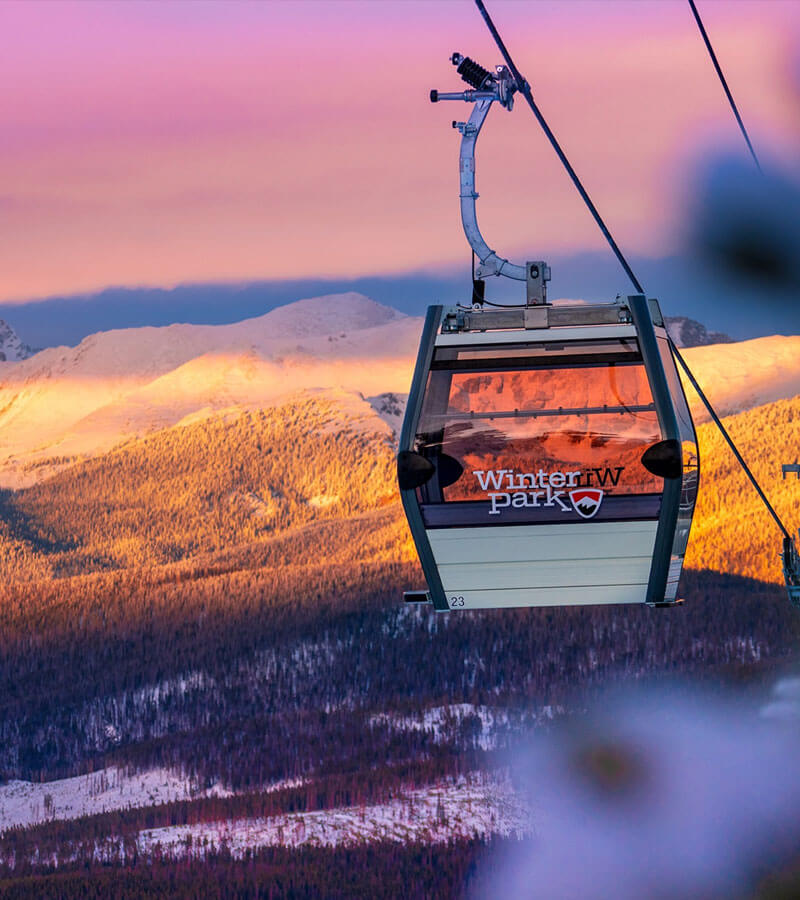 Back
3 Winter Park festivals to enjoy this July
It's always enjoyable to take a trip to Winter Park during the summer months. With the snow and ice long melted, the area transforms into a lush outdoor playground. And it's not just all the hiking, cycling, and other activities on offer, either -- there are a whole host of events and festivals taking place, too. Coming up in July we have art shows, musical performances, and a special mountain bike competition. Check out all the information below, and begin looking forward to your trip.
Arts and crafts
An area that's as beautiful as Winter Park will always inspire artists! On July 13 and 14, you'll have a chance to check out some of the work that local artists have produced by attending the Winter Park Alpine Artaffair. Now in its 46th year, it'll feature works in a variety of mediums. The event will be taking place downtown.
Jazz in the outdoors
Jazz music on a summer's afternoon? Yupp, that'll always be good, and especially so in Winter Park! The 37th Annual Winter Park Jazz Festival will be taking place on July 20 - 21 at the Rendezvous Event Center, and will feature performances from internationally acclaimed jazz musicians from a number of countries.
Mountain bike competition
Love mountain biking? Then you won't want to miss the 2019 USA Cycling Mountain Bike National Championships, which will be taking place on July 23. If you're feeling competitive, you can take part yourself -- or you can simply head down to watch some of the best riders in the country doing their thing.
To make the most of your trip, make sure you're staying at the best hotel in Winter Park. At the Best Western Alpenglo Lodge, you'll enjoy comfortable, spacious accommodations, as well as amenities that include a complimentary hot breakfast, hot tub, and free high-speed wifi.

Back
Recent Post
Prev Post
Next Post