Blog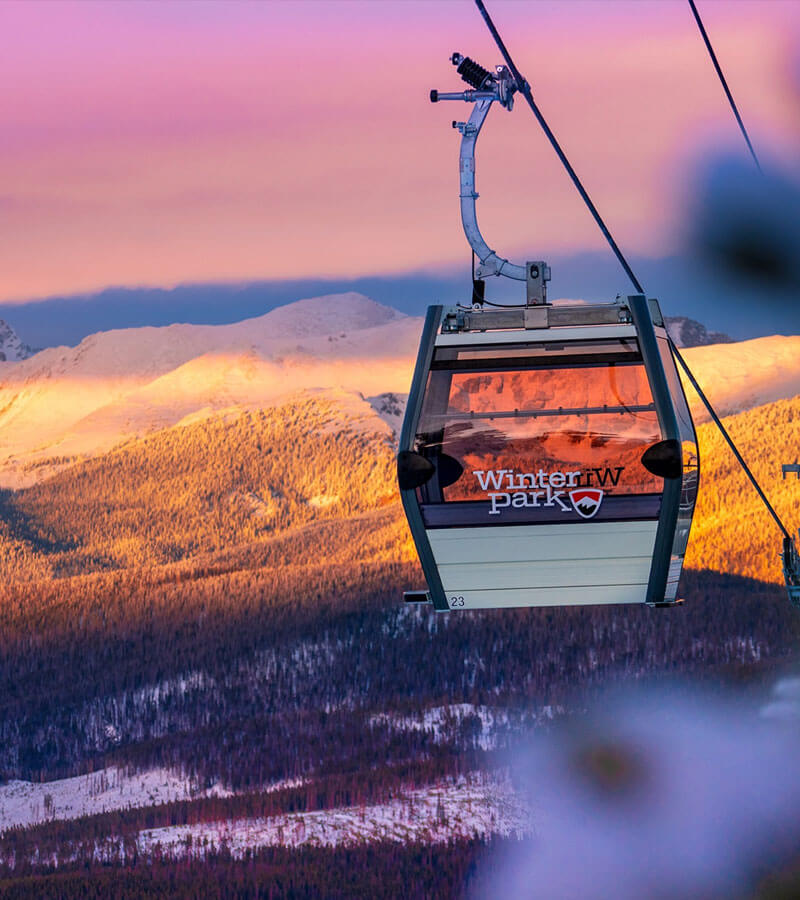 Back
Winter (Park) is coming!


WINTER IS COMING. In Game of Thrones, that sounded threatening. In Winter Park, Colorado, that sentence is SO EXCITING. One of Colorado's premier ski locations, Winter Park is fun the whole year around, but we wouldn't be called WINTER PARK if we weren't looking forward to snow! Get ready to come on up and get your ski or board on!
SKI AND BOARD SWAP
Like the calm before the storm, the moment of anticipation before everything changes, the Winter Park Ski and Board Swap is the best way to get set up for the winter. Returning to Winter Park for its 33rd year, the Ski and Board Swap is the ideal way to get kitted out for the upcoming season. Come on October 13 for a special "Sneak Peak" night for only $5, or come for free on October 14! Either way, this your chance to get started with skiing or snowboarding, or upgrade your gear, for cheap. Bring the whole family, try on some winter jackets, and enjoy a hot cider!
OPENING DAY
Nov. 15 is when the slopes open! OMG OMG we can't wait! Don't miss out!
HOLIDAY MARKET
A relatively new tradition in Winter Park, the Holiday Market is two days that will fill you with holiday spirit! Taking place on November 25 and 26, Winter Park resort fills with vendors selling goods and holiday treats that will warm your hands and belly, this is the perfect complement to a day on the slopes! Even better, come on the 25th for the ceremonial lighting of the Christmas tree.
When you visit Winter Park, stay in affordable luxury by booking a room at the Best Western Alpenglo Lodge. Featuring unbeatable prices in a central location, you can also enjoy our 14 person hot tub after a long day of shredding powder! Reserve your room today!

Back
Recent Post
Prev Post