Blog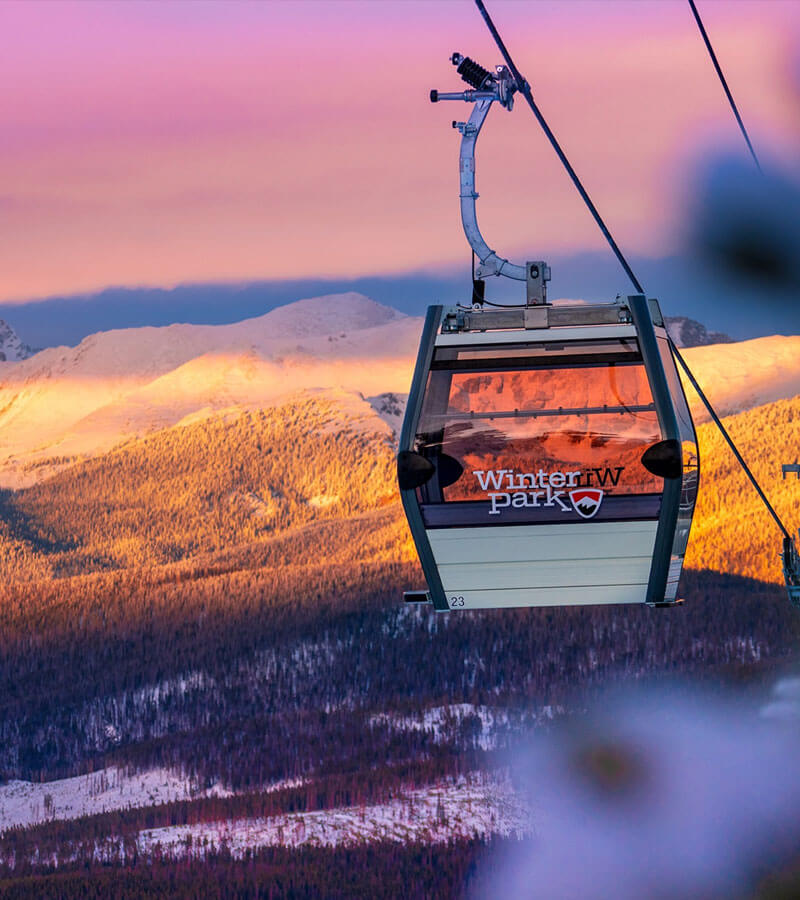 Back
Summertime In Winter Park Is Jam Packed with Fun Activities
Finally, after a couple of years staying close to home, we can all get out, travel and have fun! Welcome to Winter Park where there is so much happening: you might have a hard time deciding what to do. Whatever you decide to do, you will have a great time in Winter Park.
CELEBRATE JULY 4TH WITH YOUR FAMILY AT WINTER PARK
Get yourself, friends, family down to Winter Park where the 4th of July Celebration and Concert will be happening from 6pm-9:30 pm. It will be a rousing, free concert in RENDEZVOUS EVENT CENTER for all. Pack a picnic, bring the kids, pick your spot and be ready to play some games, play cornhole or throw a bocce ball. There will be games for all ages prior to the concert to help keep everyone entertained until the concert. After the concert, there will be a laser show in lieu of fireworks featuring DJ Jen G.
YOGA AND PILATES EXERCISES TO STAY LIMBER
In the summer, WINTER PARK turns into a beautiful, invigorating outdoor playground for outdoor enthusiasts. Why not try some free yoga or pilates classes at Rendezvous Event Centre every Sunday, starting July 2 to August 27, 2023? Just bring your own mat and water. All classes are designed to accommodate a wide range of experience levels. Enjoy the great outdoors with a gorgeous setting and warm sun while gently stretching your limbs!
FUN FOR THE WHOLE FAMILY...WHY NOT GO DOWN THE ALPINE SLIDE TOGETHER?
The whole family can go down Colorado's longest alpine slide in Winter Park together. Catch the scenic drive to ARROW CHAIRLIFT and then wind your way down 3,000 feet at your own pace, either fast or slow.... beware of the speed demon from within that says "hey, I can go a bit faster". What better way to feel the wind in your hair and the sun on your face?
Just go to the ALPINE SLIDE website for more info, how to buy tickets, etc. The slides are open from June 16 - Sept. 4. 2023.
A great place to stay in Winter Park is definitely the BEST WESTERN APLENGLO.....it is in the middle of town, an easy walk to shopping, restaurants, Hideaway Park and the Rendezvous Event Center which is a summer concert venue. The hotel is pet-friendly, has a complimentary hot breakfast, premium bedding and linens, in-room climate controls, free high speed WI-FI, and a hot tub that holds 14 people! Enjoy your stay and have lots of fun.

Back
Recent Post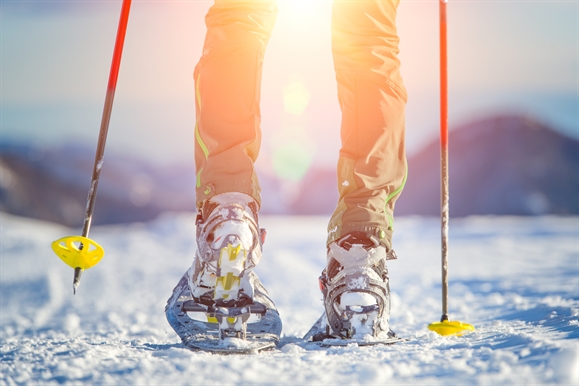 The Best Western Alpenglo welcomes you and your family to a fun filled winter experience at Winter Park.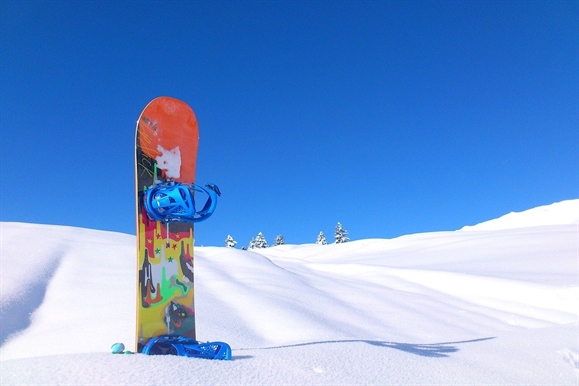 Spring is one of the best seasons in Winter Park—and not just for the great snow conditions.
Next Post